Free Tools & resources to Help You With Your Brand in Google
Have a look at "tools" in the menu - these are tools Jason developed to help with brands in SERPs.... A list of trusted sources for Google's Knowledge Graph, The Knowledge Graph Explorer, SERP simulator and Schema.org markup generators for companies and people.
Then we have a rather original tracking system. The Kalicube platform tracks two things:
the SERP for your brand name (what people see when they Google your brand name) in multiple countries.
Your brand's presence in the Knowledge Graph
We are tracking these for 79,882 companies, brands, music groups, podcasts...)
Just click on "Track Your Brand" to start tracking ANY brand, product or person... and it's free :) If you have already started,
check the latest (or check out your competitors :) >>
Other Interesting Things on Kalicube.pro
Examples of 'typical Brand SERPs'
In truth, there is no 'typical' - they vary enormously from company to company, industry to industry and country to country (and even town to town). Get a free snapshot of your Brand SERP here >>
(You can also spy on your competitors)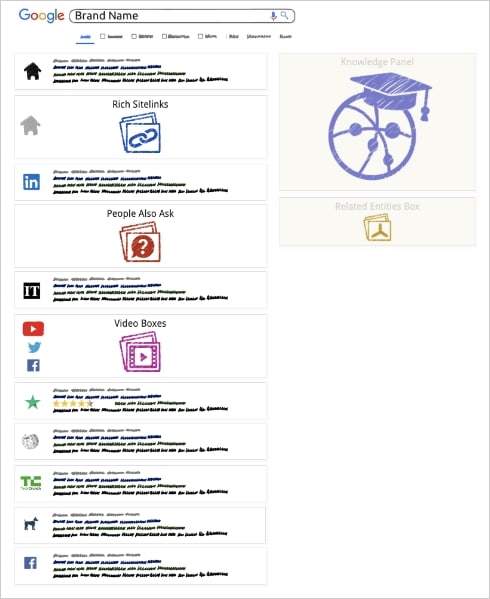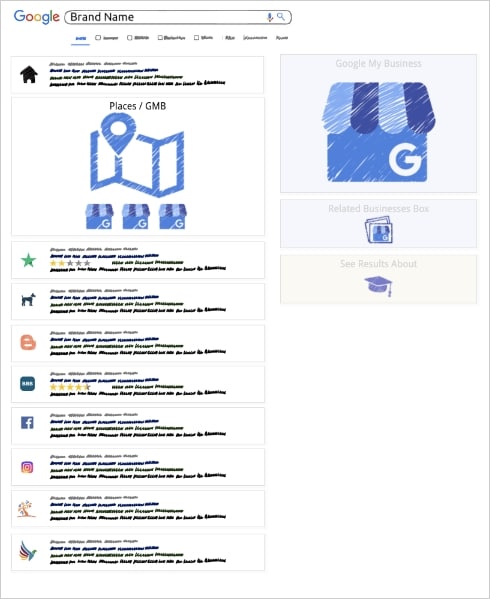 Brand SERP Course
This course is for you if you want to make sure that Google shows you in a positive, accurate and convincing light every time someone Googles your brand name (or personal brand name).
Your instructor is Jason Barnard - renowned for his pioneering work on brand presence in Google
By the way.... What is Kalicube.pro?
Kalicube.pro is Jason Barnard's personal project - all centered around what people see when they Google the brand name... You'll be surprised at what a VAST subject that turns out to be :)